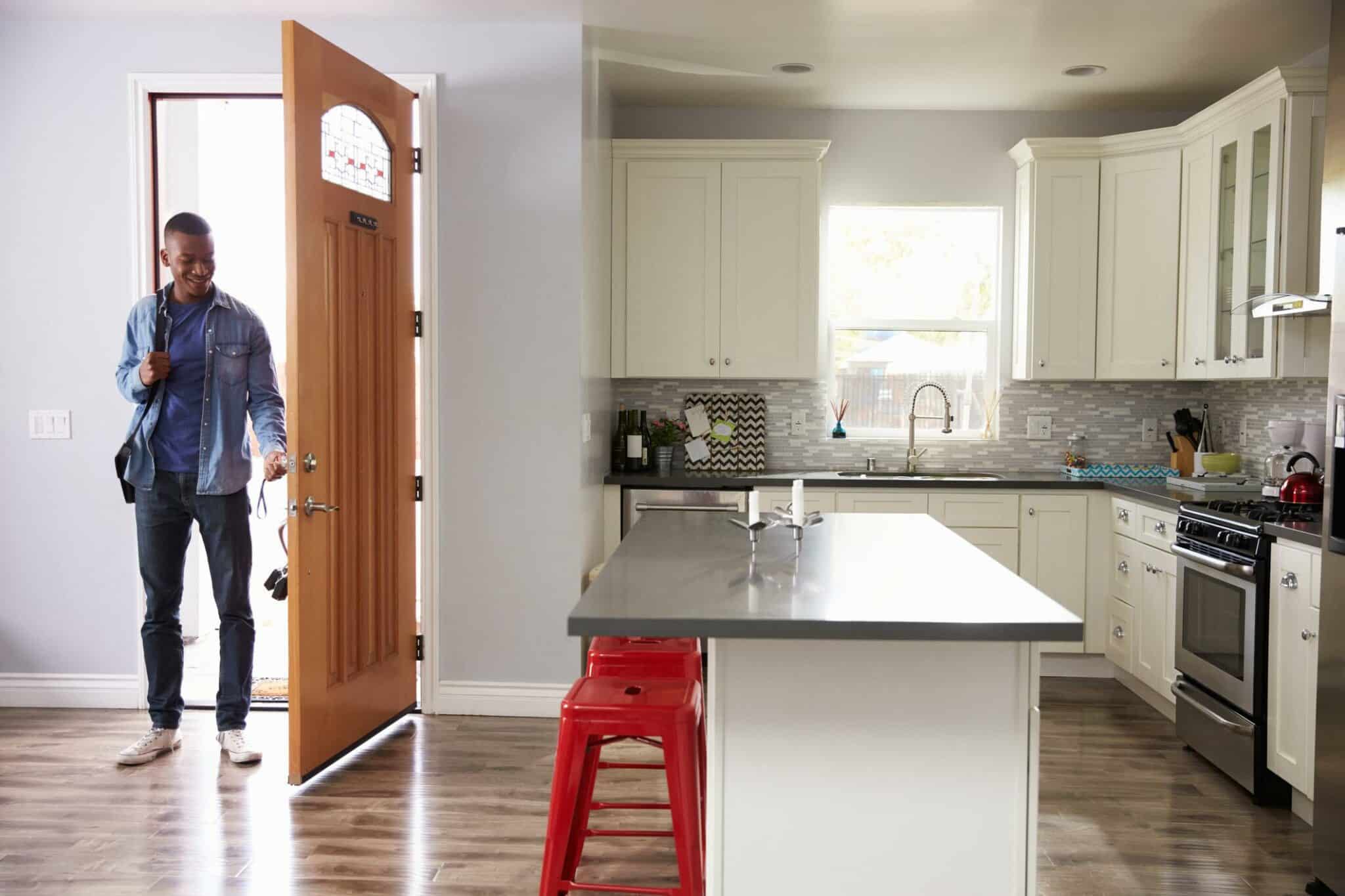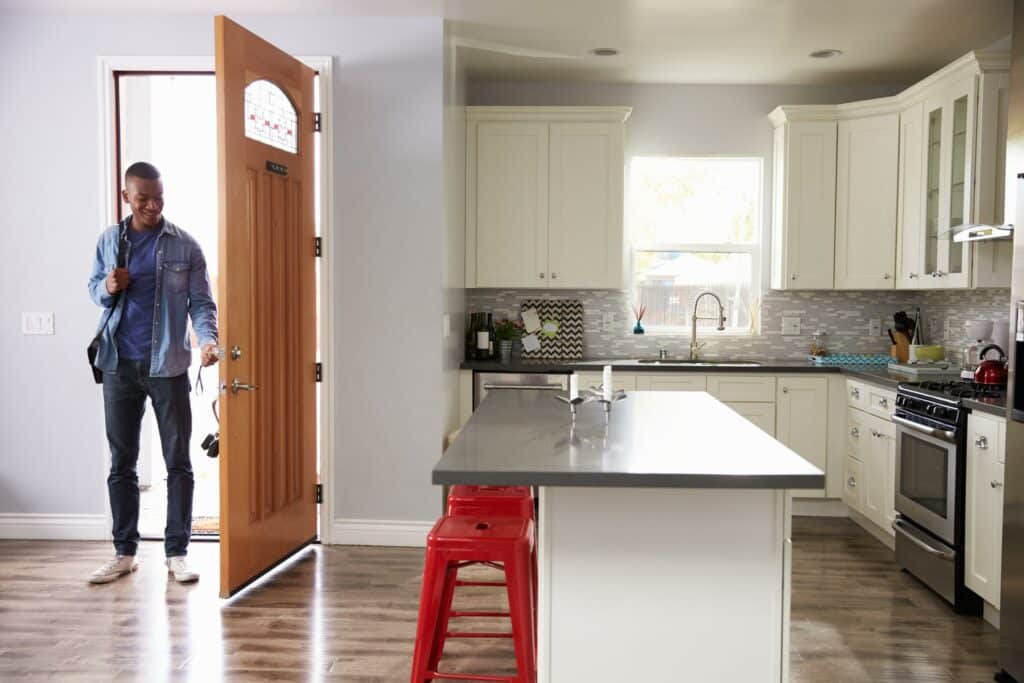 Home Inspection Orlando can check out if your Door can give you a more secure home
By: American Home Services
More than 75 percent of Americans are concerned about the security of their home. Few think about door hardware when it comes to added protection.
In fact, out of those who have ever purchased a new lockset or deadbolt, only 19 percent have done so with the safety of their home in mind, according to a Harris Poll conducted on behalf of the Builders Hardware Manufacturers Association (BHMA). However, when it comes to protecting your home, the right lockset or deadbolt can provide the best first line of defense.
When purchasing new locks, it isn't simply "one size fits all." Choosing the right lock or deadbolt for your specific needs can sometimes seem overwhelming. Two in five Americans polled don't even know what factors to look for when purchasing one.
Many of today's locks deliver improved security for your home. Be sure to follow these easy steps to ensure you're properly selecting and installing the product that best suits your needs.
1. Look for the BHMA Certified Secure Home label.
The hardware industry has strict standards when it comes to the quality of locks and deadbolts. The BHMA is the only organization accredited by the American National Standards Institute (ANSI) to develop and maintain these standards. Each lock or deadbolt that features the BHMA Certified Secure Home label on its packaging has been tested to these stringent standards – the highest performance standards for residential hardware. The label also indicates that the product has been certified in three different areas: security, durability, and finish. Products without the Secure Home label are not assured to have been tested and certified by a third-party laboratory.
2. Check the

rating

combination.

Once a lock or deadbolt is tested to ANSI/BHMA standards for security, durability and finish, it is given a rating of Good (C), Better (B) or Best (A) in each area based on its performance during testing. The rating system is defined by progressive levels of performance requirements. Be sure to select the lock or deadbolt that is rated highly in the area(s) most important to you. For example, when looking for a new interior lock, you may not require the same rating for security or finish as you would for a lock being installed on your front door.
3. Follow the manufacturer's instructions.
After purchasing the lock(s) best suited for your home needs, consult the installation instructions provided by the manufacturer for proper application. A BHMA Certified lock – or any lock, for that matter – cannot function to its expectations if it isn't installed correctly.
The added protection that locks and deadbolts can provide you and your family is not something to be overlooked. By fitting your doors – both interior and exterior – with certified hardware, using proper installation techniques and being diligent about using your locks when at home or away, you can greatly reduce the likelihood of unwanted company.
To learn more about BHMA Certified locksets and deadbolts, or the BHMA Certified Secure Home label, watch the short video at https://securehome.org/learning-the-label/ or visit www.securehome.org. (BPT)
---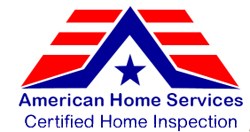 American Home Services has been providing Home Inspection Services,Residential Inspection, Certified Move In Ready Homes, Pre-Owned Inspection, New Construction Inspection, 4 Point Insurance Inspection, Chinese Drywall Inspection, Radon Testing, Pest Control,Termite Inspection, Thermal Inspection, Mold Inspection and Wind Mitigation  Inspection in the following areas of Lake County, Marion County, Orange County, Osceola County, Polk County, Seminole County, Sumter County, and Volusia County and surrounding area.