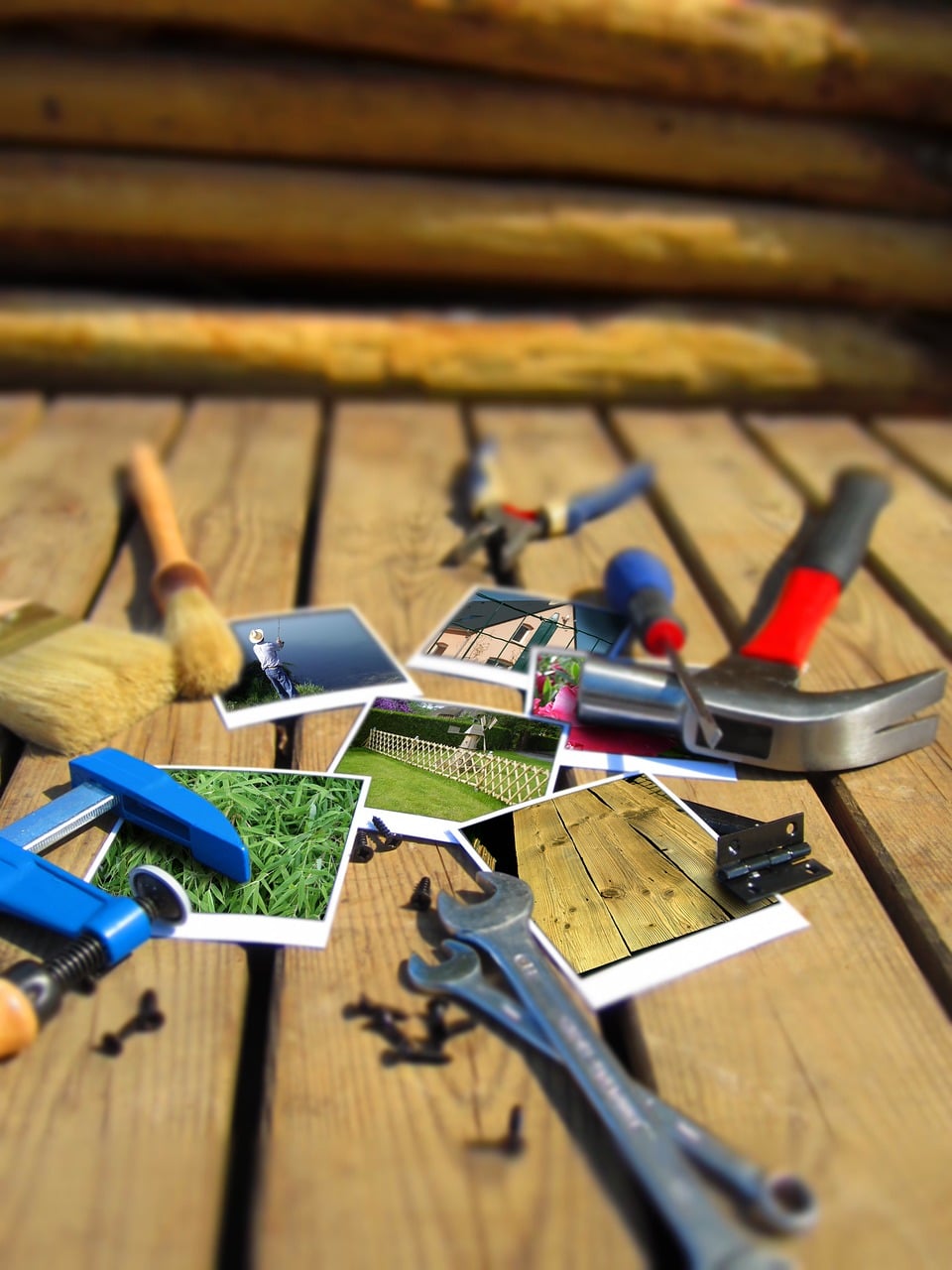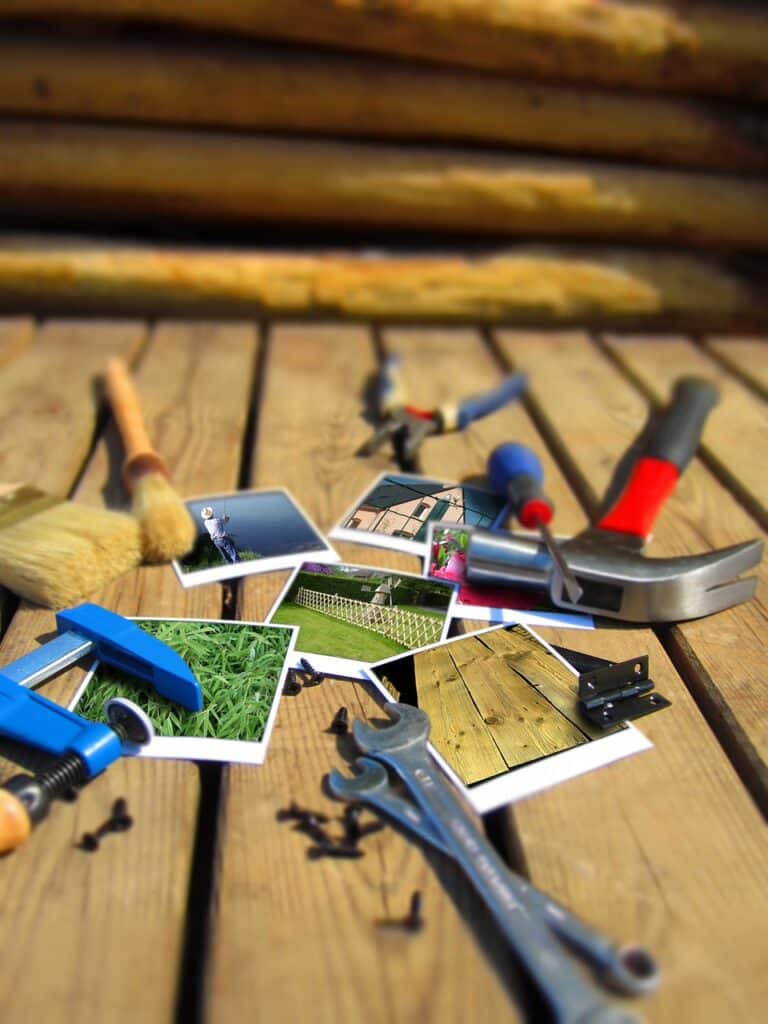 Simple Tips For Completing A DIY Home Project On Time And On Budget
We are in the midst of a do-it-yourself revolution, with more Americans pulling out the tool belt and getting their hands dirty. If you'd like to hop on the DIY bandwagon and enjoy the money savings and pride that comes with completing a project yourself, it's important to keep some tips in mind so your grand ideas don't become grand disasters.
The down economy has inspired many Americans to skip the pros and complete home improvement projects themselves – and this trend isn't just for low- or middle-income families. Wealthy families are making an effort as well, with 70 percent of mass affluent Americans ($50,000 to $250,000 in total household investable assets) saying they took on home improvement projects in the last year, such as plumbing, painting and home cleaning, that they would normally hire someone else to do, according to a 2012 Bank of America Merrill Edge Report.
No matter what your reason, from saving money to having complete control over the project, here are some important steps to follow so the job gets completed successfully.
1. Choose your project wisely
Depending on your level of skill and ambition, you may be able to complete a number of different projects around your home, adding value, comfort, and style to your real estate investment. But choosing a project and researching it thoroughly prior to starting is important. While you may want to completely remodel your bathroom, do you have the skills necessary to do all the plumbing? Would it be better to give the room a facelift with some new hardware, linens and a fresh coat of paint? Make sure you understand the entire scope of the project before you take it on with full force.
2. Get the right tools
While professionals have all the tools they need on hand, DIY homeowners will likely need to purchase some equipment to complete the job. While you're likely to have the basics – hammer, screwdriver, nails, etc. – most projects require specific types of tools to get the job done correctly. For example, if you plan to upgrade your flooring, you can get all the tools you need while you pick up your supplies from Lumber Liquidators. From installation starter kits to mechanic gloves and floor nailers, you'll find high-quality, professional-grade tools at a low cost. Some tools are a smart investment because they help throughout the installation process, and can be used time and time again for maintenance purposes. And in some cases, tools can be cheaper to own than to rent.
3. Make a budget and timeline
Two of the most common roadblocks that overly ambitious DIYers face are projects taking longer than expected and costing more than originally intended. When you start a project, it's important to set a realistic budget and stick to it. Too often homeowners begin to upgrade materials and make costly mistakes that add up quickly. Having a timeline is important also so your weekend project doesn't turn into a month-long endeavor. While you need to be flexible (there are frequently unexpected delays when doing something on your own), it's important to have a time frame for project completion. When a home project is finished on time and on a budget, everyone is happy.
4. Educate yourself on the project steps
No matter what project you are considering, there is likely a multitude of free online videos available to help you learn more about the proper measures you need to take to get it done the right way. Visit YouTube.com or simply perform a Google search. When you buy your supplies, talk with the associates at the store and get advice for your particular home. Finally, you can always visit your local library to find books and magazines that cover your topic of interest.
DIY Home Design For Less
American Home Services | Let this experienced Orlando Home Inspection company help keep you from buying The Money Pit. We'll alert you to any and all health or safety issues and maintenance needs of the home you're looking to buy.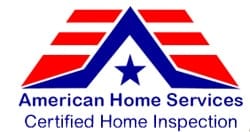 American Home Services will be your home buying or selling advocate!  We are committed to providing you with outstanding service. We're highly experienced and extremely thorough. If you're looking to buy or sell in the Orlando area, we can help!
We're here to accommodate ALL the needs of our clients during the process of purchasing a new home or smaller commercial structure.
Call Us Today (352) 429-7062 or Click To Schedule Online 24/7 Right From Our Website