Are you considering buying a home? With mortgage rates on the slow and steady incline, there may be no better time for a home purchase than now. Mortgage interest rates will likely continue to go up for the foreseeable future, according to recent data from the housing finance company Freddie Mac. Many housing experts and industry observers agree.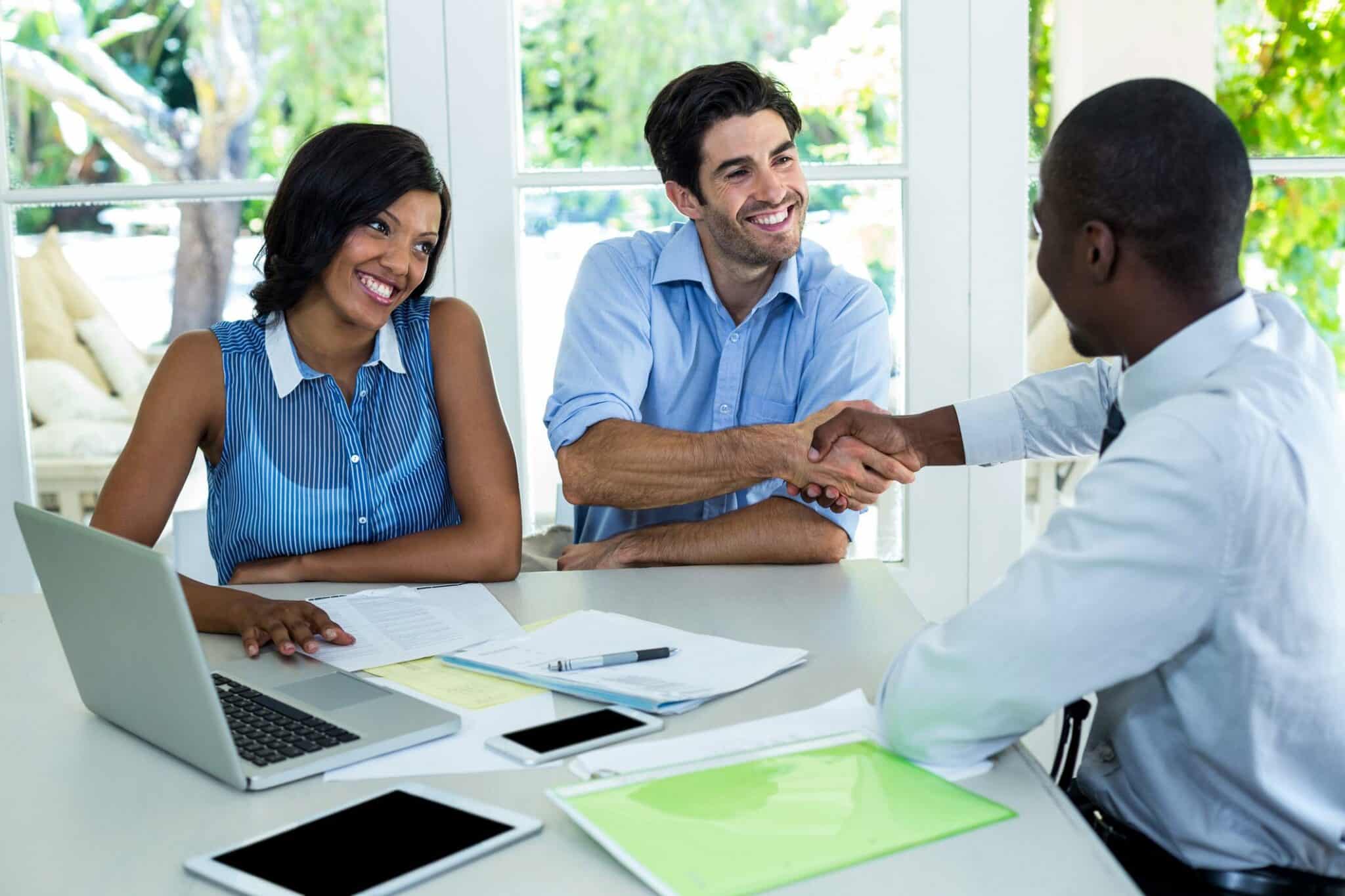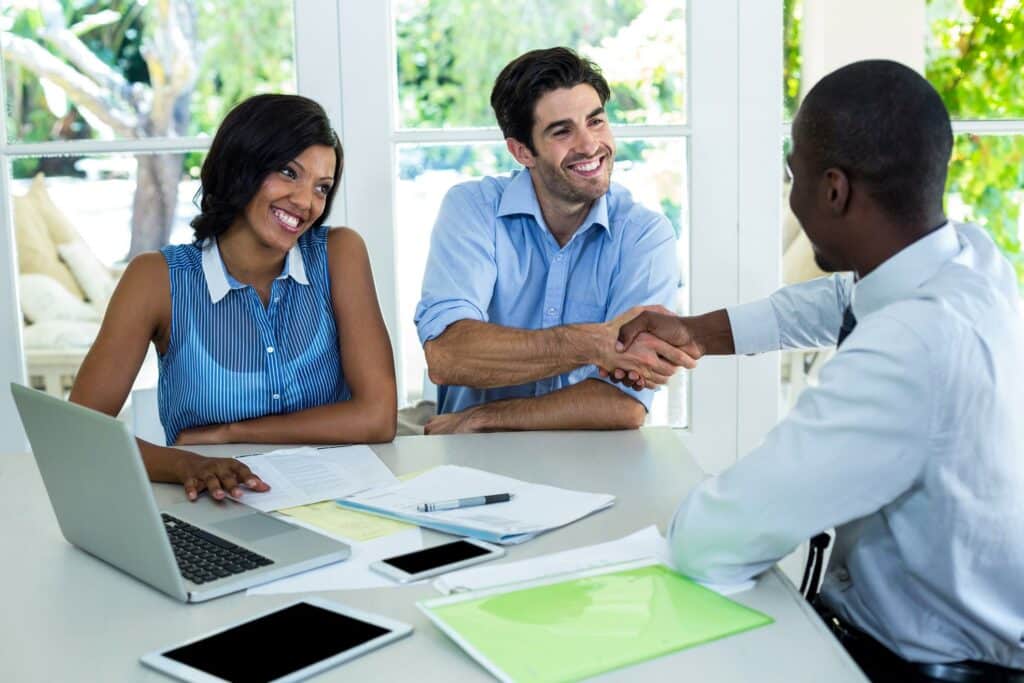 What does this mean? 
If you are thinking about buying a home, it means don't wait any longer. The overall cost of buying a home in the future will only increase compared to buying a home of the same value today. Furthermore, rising interest rates impact housing inventory, as sellers might not be as interested in moving if it means paying a higher rate on a new mortgage. As a result, the dream home you see today might not be available next year.
The 20 percent down myth
If you've put off buying your next home to save for the full 20 percent there is good news: you don't need it. If you were unaware of this, you're not alone. A recent survey found that among first-time homebuyers who obtained a mortgage, 80 percent made a down payment of less than 20 percent. While there are several low down payment mortgage options available, only one has a 60-year history of being a steadfast, smart way to get into a home: a conventional loan with private mortgage insurance (MI).
What is a conventional loan with MI?
A conventional loan is a mortgage from a lender that is not completely backed by the federal government. For qualified borrowers with a low down payment, private MI is required and typically paid monthly along with the mortgage payment. You can obtain this type of loan with as little as 3 percent down, though buying with a 5 percent down payment will result in a lower monthly payment.
There are other types of low down payment options that also include MI, such as the government-insured loans backed by the Federal Housing Administration (FHA). Unlike the premiums charged by FHA loans, private MI premiums can be canceled once 20 percent equity in home value is reached, and with private MI there are no upfront costs added onto a borrower's initial down payment like there are with an FHA loan. This means your monthly bill decreases and you have extra money to spend on your family, vacations, retirement and any other needs.
Don't sit on the sidelines and miss out on your dream home. To learn more about mortgage insurance compared to other low down payment options, visit LowDownPaymentFacts.org.
---
When you or someone you know needs the services of a quality home inspection company, we would truly appreciate you thinking of us. You can schedule right from our website or call our office. Thank You.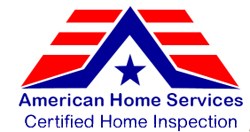 American Home Services has been providing Home Inspection Services,Residential Inspection, Certified Move In Ready Homes, Pre-Owned Inspection, New Construction Inspection, 4 Point Insurance Inspection, Chinese Drywall Inspection, Pest Control,Termite Inspection, Thermal Inspection, Mold Inspection and Wind Mitigation  Inspection in the following areas of Lake County, Marion County, Orange County, Osceola County, Polk County, Seminole County, Sumter County, and Volusia County and surrounding area.
Call Us Today (352) 429-7062 or Click To Schedule Online 24/7 Right From Our Website