As exciting as buying a home can be, it can also be an overwhelming process with many potential pitfalls. Whether this is your first time purchasing a home or you're a seasoned veteran, understanding these costly mistakes and how to avoid them is key to ensuring you don't lose thousands of dollars. Find out the seven home-buying errors to avoid in this article!
Mistake 1: Not Getting the Home Inspected
Inspecting a home may seem unnecessary when you're already shelling out so much money for your new home. But skipping a professional home inspection from a home inspector in Orlando, FL, could cost you a lot of money in repairs down the road.
A home inspector will look for any potential problems with the property that you may not be able to see yourself, such as structural issues, electrical problems, or plumbing leaks. Catching these issues early on can save you a lot of money in repairs down the road.
So, even though it may cost you a few hundred dollars upfront, getting a home inspection can save you thousands of dollars in the long run.
Mistake 2: Failure to Negotiate a Good Deal
If you're not careful, the cost of your home could end up being much higher than you anticipated. One grave mistake people make when buying a home is failing to negotiate a good deal.
There are a couple of things that you can do to make sure that you get the best possible deal on your home. First, be sure to shop around and compare prices. Don't just settle for the first offer that you receive.
Another important tip is to be willing to leave the deal if you're not getting what you want. If the seller isn't willing to budge on price or other terms, it's probably not worth doing business with them.
Finally, always be bold and ask for help from a real estate agent or an Orlando home inspector. They can often help you negotiate a better deal than you could.
By following these tips, you can avoid overpaying for your home and ending up with buyer's remorse. Be sure to research and take your time when negotiating to get the best possible deal on your dream home.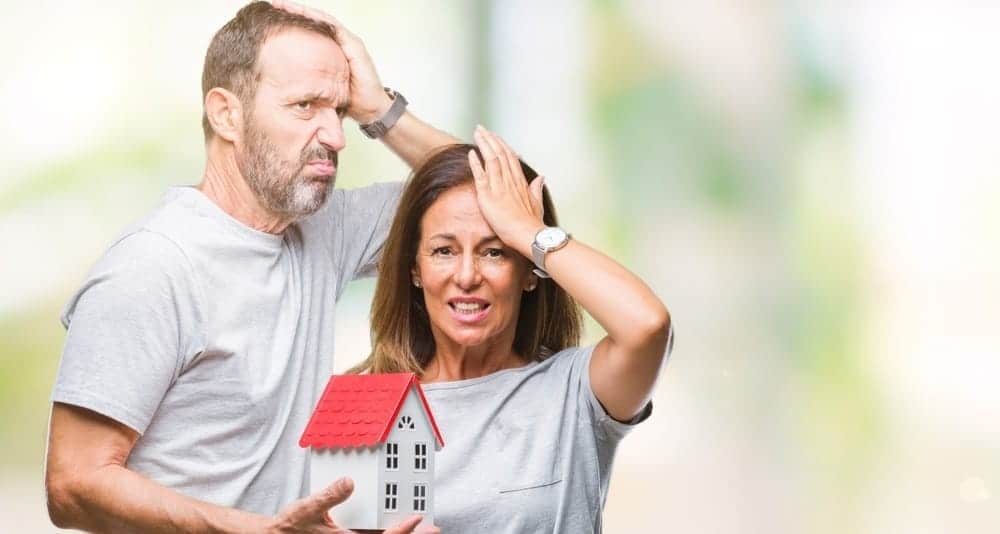 Mistake 3: Failure to Build Up Your Down Payment
One of the most costly home-buying mistakes that you can make is failing to build up your down payment. A down payment is a money that you put towards the purchase of your home, and it is typically 10-20% of the purchase price.
If you don't have enough money saved for a down payment, you may be forced to take out a loan with a higher interest rate or put your home purchase on a credit card. Either way, this will end up costing you more in the long run.
So, start saving early and aim for a down payment that's at least 10-20% of your target home price. This will help you avoid costly mistakes that could cost you thousands of dollars in the long run.
Mistake 4: Taking Too Long to Buy
When it comes to buying a home, timing is everything. The longer you wait to make an offer on a home you're interested in, the more likely someone else will swoop in and snatch it up from under you. In today's competitive housing market, homes are selling fast and for top dollar. If you wait too long to make an offer, you could end up paying thousands more than you would have if you had acted quickly.
Mistake 5: Buying A More Expensive House Than You Can Afford
When you're house hunting, it's easy to get caught up in the moment and fall in love with a property that's out of your price range. But if you're not careful, buying more houses than you can afford can lead to financial ruin.
Here are some signs indicating that you might be biting off more than you can chew:
1. You're stretching your budget to its limit.
If you're barely able to make your mortgage payments each month, then you're probably overextending yourself. If you are struggling with your finances, consider downsizing to a more affordable home.
2. You don't have any wiggle room in your budget.
An emergency fund is essential for every homeowner. If unexpected repairs come up or you lose your job, having some savings set aside will help keep you afloat financially. If you don't have any room in your budget for savings, then buying a home may not be the right decision for you.
3. You're relying on future income to make ends meet.
If you're counting on future income (e.g., a raise or promotion at work) to help make your mortgage payments each month, then you could be setting yourself up for trouble down the road. Unexpected life events (e.g., a medical emergency) could prevent you from getting that raise or promotion, and then you'll be stuck with a mortgage payment that's too high.
Mistake 6: Not getting pre-approved
If you're not pre-approved for a mortgage loan, you could be costing yourself thousands of dollars. Mortgage pre-approval is an important step in the home-buying process that gives you an estimate of how much you can spend on a home. It's important to get pre-approved before starting your home search so that you know your budget and don't waste time looking at homes out of your price range. Not getting pre-approved can also cost you if you make an offer without knowing how much you're actually approved for and end up overpaying.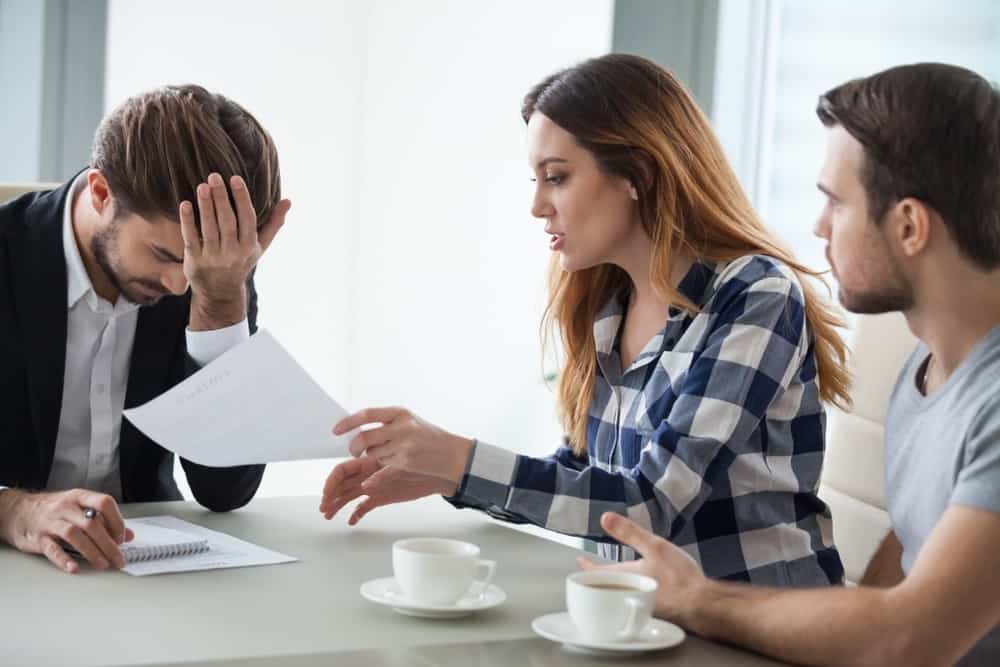 Mistake 7: Failing to Have an Outline of Costs
If you're not careful, the cost of buying a home can quickly spiral out of control. Another big mistake you can make is failing to have an outline of costs. The cost of buying a home doesn't just stop at the purchase price. You need to be aware of a host of other costs, such as stamp duty, legal fees, and moving costs.
If you don't have a clear idea of all the costs involved in a home purchase, you could easily find yourself out of pocket by thousands of pounds. So, before you start house-hunting, make sure you sit down and work out exactly how much it's going to cost you to buy your dream home.
If you are looking for the best home inspection company in Orlando, look no further than American Home Services. We are a full-service home inspection company that has been providing quality services to homeowners in Orlando. Our team of experienced and certified home inspectors will thoroughly inspect your home from top to bottom, inside and out, in order to identify any potential problems or areas of concern. We will then provide you with a detailed report of our findings, complete with photos and recommendations for further action, if necessary.
In addition to our comprehensive home inspection services, we also offer a variety of package deals that can save you money on the overall cost of your inspection. Please contact us today if you have any questions or if you would like to schedule an appointment.
We look forward to serving you and providing you with the peace of mind that comes with knowing your home is in good hands.