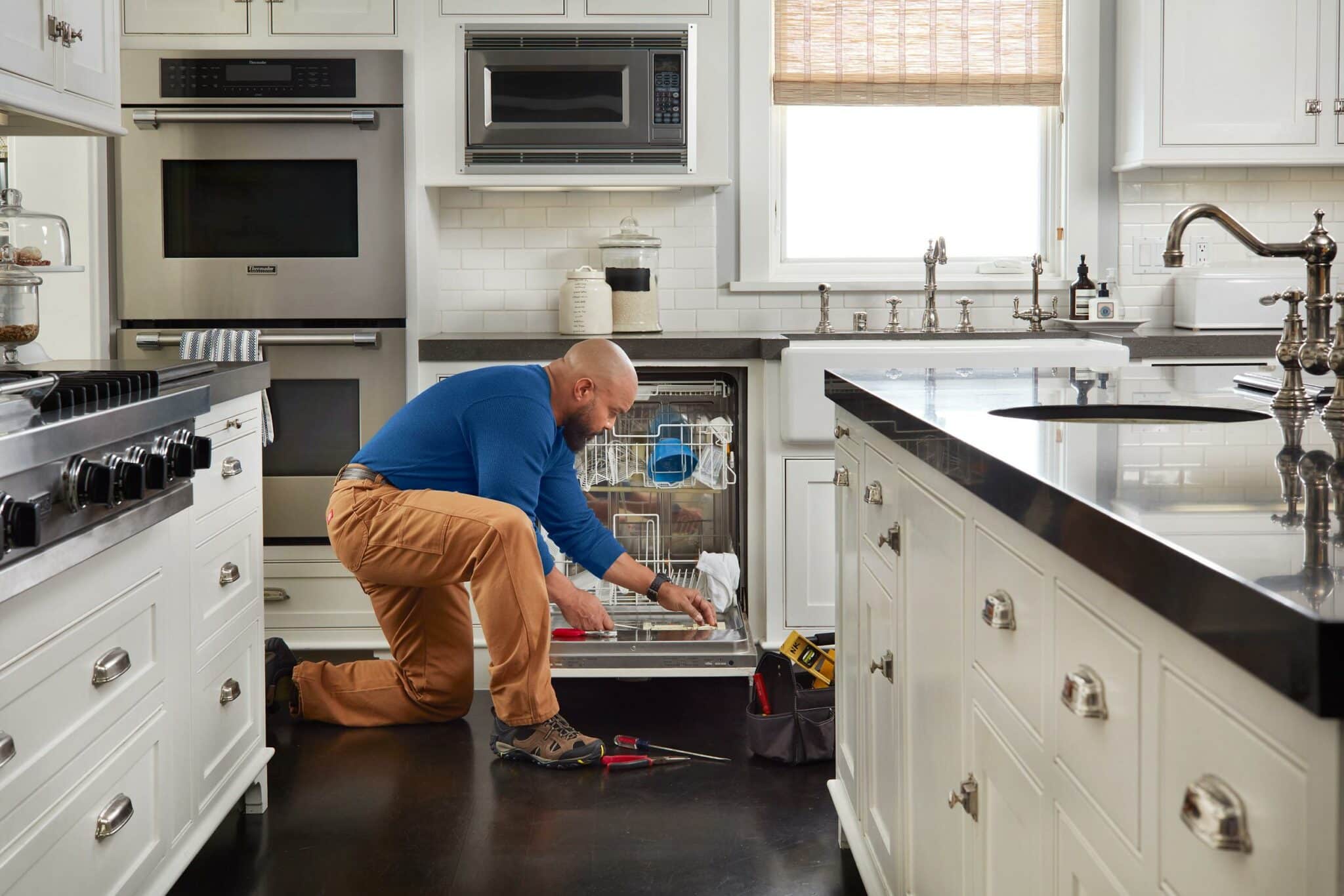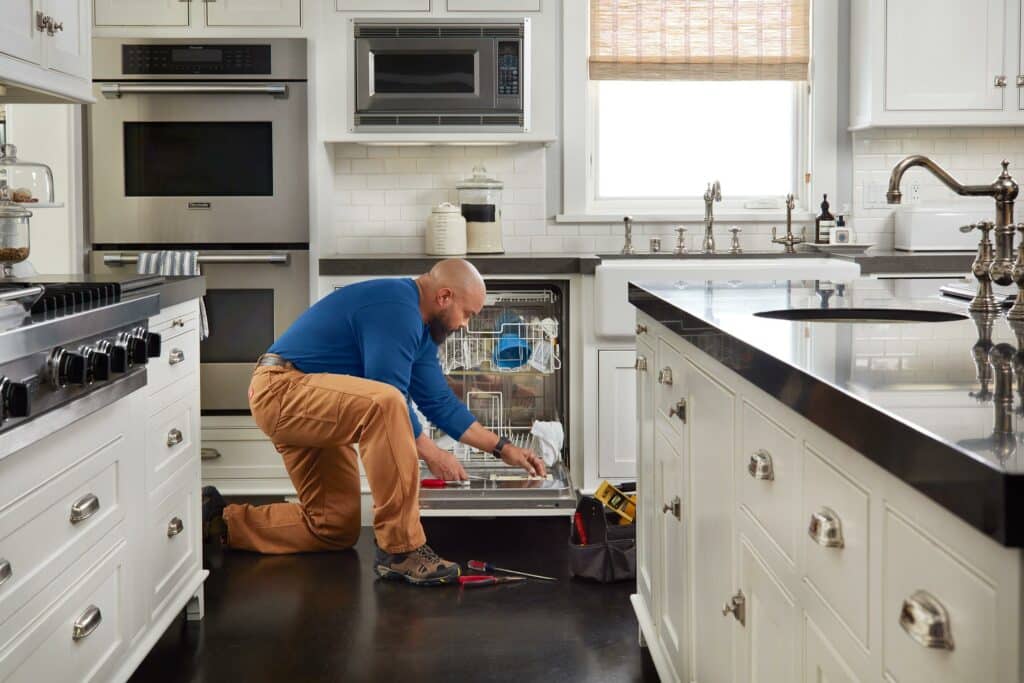 Ask our Orlando Home Inspector about your Home Warranties
By: American Home Services
Having a home warranty is a smart way to help deal with the inevitable home repair problems that all property owners face at one point or another.
After all, a good home warranty can mean getting expert help when your HVAC system needs to be fixed, your water heater needs to be replaced, or your refrigerator requires a new part.
But unfortunately, all home warranties are not created equal. And shopping for a home warranty can be tough, especially if you aren't familiar with home warranty coverage and providers.
So to find a home warranty that will protect your home and budget, here are three important questions to ask, along with a few tips on what to look for in a top-notch home warranty.
1. Covered
Some home warranties are only good for appliances. Others focus on systems within your house, such as your air conditioning, heating or plumbing systems. The best warranties offer broad protection at a fair price and even allow you to select from various coverage approaches based on your needs.
When shopping around, inquire about exclusions, limitations and non-covered expenses. Most, if not all, plans DO have these. For example, there may be a cap on the amount of coverage for a particular item; an environmental disposal fee, required in some counties, may be excluded from coverage; or modifications, not covered under the home warranty, may be needed to bring a covered system up to code or in compliance with new standards.
2. Is the price affordable?
Obviously, you'll want to initially know the specifics of how much a warranty will cost you – not just for the annual price of coverage, but also for future service calls.
When purchasing an American Home Shield warranty, you choose a $75, $100 or $125 fee for your service requests. This gives you the flexibility to pay more or less for your annual contract. As with all home warranty companies, the price of an American Home Shield warranty plan varies based on multiple factors. It includes the specific type of plan you choose and your state of residency. But basic coverage starts at about $300 and goes up to around $600 annually for more comprehensive plans. A bargain considering the cost of replacing things in your house that will likely break down at some point.
When considering cost factors, also ask if all the items you want to be covered are included in the base cost of the plan, or whether you will need to add additional items to create the perfect plan for your home.
3. Does the home warranty cover just mechanical components?
Before you buy any home warranty, inquire about the extent of coverage different companies may provide based on normal wear and tear of an item – as well as any limitations.
Many components of home systems and appliances contain both mechanical and non-mechanical features. The primary goal of a home warranty is to repair or replace covered items so that they function mechanically. American Home Shield covers both mechanical repairs and certain non-mechanical items, such as handles, doors, knobs, and shelves.
That doesn't mean everything is covered, of course. So let's say your child stands on your dishwasher door and breaks the seal. Sorry, but that is NOT a covered repair because it is not "normal" wear and tear.
Also, what happens if a repair person comes to your home and, despite his or her best efforts, simply can't fix something covered under your home warranty?
With an AHS home warranty, if a repair person can't fix a covered item, AHS will replace it.
That doesn't mean you will necessarily get the precise brand and color of, say, a washing machine or dryer. After all, you may have bought your laundry set four years ago, and the manufacturer might not even make those exact same models or colors today.
However, if your washer and dryer do fizzle out completely, AHS will install a replacement that has similar operational features.
What's more, at American Home Shield, 98 percent of service requests are dispatched to local repair technicians within 24 hours.
Using your home warranty wisely
Regardless of the type of home warranty you buy or whom you buy it from, always follow the maintenance guidelines specified for your home's appliances and systems. Likewise, it's a smart idea to have those systems and appliances regularly serviced.
Taking both of those steps can prevent many service repair calls and help reduce your overall cost of homeownership. (BPT)
Ultimately, an excellent home warranty provides you with a solid asset that helps safeguard one of your biggest investments.
Written by: Lynnette Khalfani-Cox, The Money Coach, AskTheMoneyCoach.com, AHS Financial Partner
---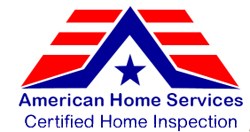 American Home Services has been providing Home Inspection Services,Residential Inspection, Certified Move In Ready Homes, Pre-Owned Inspection, New Construction Inspection, 4 Point Insurance Inspection, Chinese Drywall Inspection, Radon Testing, Pest Control,Termite Inspection, Thermal Inspection, Mold Inspection and Wind Mitigation  Inspection in the following areas of Lake County, Marion County, Orange County, Osceola County, Polk County, Seminole County, Sumter County, and Volusia County and surrounding area.