Making improvements to your home before you sell it through Home Inspection in Clermont, FL can significantly impact the sale price and the speed at which you find a buyer. It would be best to decide which repairs are worth your time and money and which won't support a higher asking price. Making only minor repairs could make sense if you need to sell your house quickly to list it more quickly.
Keeping a home in good condition can have a big impact when it comes time to sell. It's common for buyers to look for residences that require little upkeep, and no one wants a deal to fall through because of a condition the prospective buyers find intolerable. You can avoid the heartache of seeing a buyer leave by exercising a little foresight.
The following items are some of the most crucial ones you should think about fixing before listing your house.
Common Significant Repairs To Fix Before Selling A House
Since no two homes are alike, yours will have a particular set of repair problems. Invest in a pre-sale inspection to find any significant issues with your house that can deter potential buyers or result in a lower assessment if they aren't fixed. Your real estate agent can help you prioritize necessary repairs by reviewing the inspection report with you.
The following are some typical problems that appear during inspections:
Paint
One of the simplest and less expensive methods to change the appearance of your house before you list it is with paint. Watch a few online videos, choose your colors, and get creative! Additionally, you don't have to be a skilled painter to make this work for you.
Since they appeal to most people, lighter and neutral colors are chosen for selling. Maintaining the styling in the forefront makes sense because you never know who will knock on the door to inspect the house.
Just those that visibly require it should be painted, not all of them. The rooms that will benefit the most are those with dark, chipped, or unclean paint.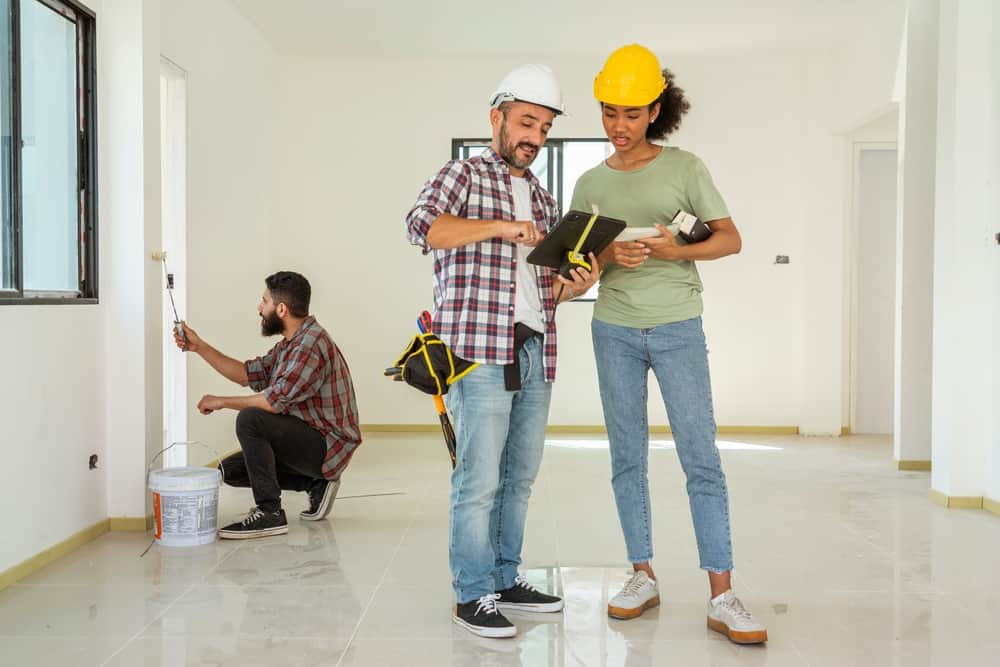 Roof Repairs or Replacement
Smart sellers know that if they don't fix their roofs, buyers will probably offer less for their homes.
During home inspections in Clermont, FL, lenders, and assessors will take note if your property has a damaged roof; it either leaks or is getting close to the end of its useful lifespan. To cover the expense of repairing or replacing the roof, you might need to renegotiate the sale price of your house with the buyer or agree to grant them credit.
It might be pricey to install a new roof on your house; the typical cost is $8,200. However, if buyers know they won't need to replace the roof for 20–30 years, they may be more interested in purchasing your home.
Kitchen
Everyone desires a vast, roomy kitchen with brand-new appliances where they can prepare food and host guests (even if they never do either). Now, unless you make considerable upgrades—which might not be financially feasible—your kitchen may not be able to satisfy these needs. Don't conduct a complete kitchen renovation if your realtor doesn't advise that they think you can recoup your costs from the sale.
Even if your kitchen isn't a "dream kitchen," you may still make minor improvements to make it look more welcoming.
Customers will anticipate these appliances to function as expected appliances. You can repaint as required, put in new hardware, and replace the countertops with more appealing materials (granite and marble are not a requirement for an updated look). However, the cost of solid surface materials has decreased recently, so it would be worthwhile to acquire a quote for installing granite counter tops, particularly if the kitchen counter area isn't huge. Replace them if you want to attract buyers if the oven, dishwasher, or range are broken or in poor condition.
Heating, Ventilation, and AC Issues
The price for installing a new HVAC system can run from $7,000 to $12,000, so purchasers will want to avoid incurring this investment. Fortunately, you don't necessarily need a new system because yours isn't operating correctly or working. Perhaps a skilled technician can fix it. Just plan for a service call and any additional costs for repairs and parts. However, if other homes in the neighborhood have newer units, an older HVAC system nearing the end of its predicted lifespan could potentially lower your home's evaluated worth.
Fix Water Stains
You've become accustomed to dealing with the effects of a long-fixed plumbing issue, but for potential buyers, a water stain signals there may be many bothersome problems lurking below the surface, because of this, doing this is one of the things you should do before listing your home for sale.
Ensure the issue is resolved first: If your basement is wet, get a plumber to check for leaking pipes or inadequate yard drainage. A leaking pipe can be fixed for about $300 while diverting rainwater from your foundation could cost as little as $800.
A water-stained ceiling replacement costs roughly $670, and drywall prices about $1.50 per square foot. All are more affordable than a lost sale.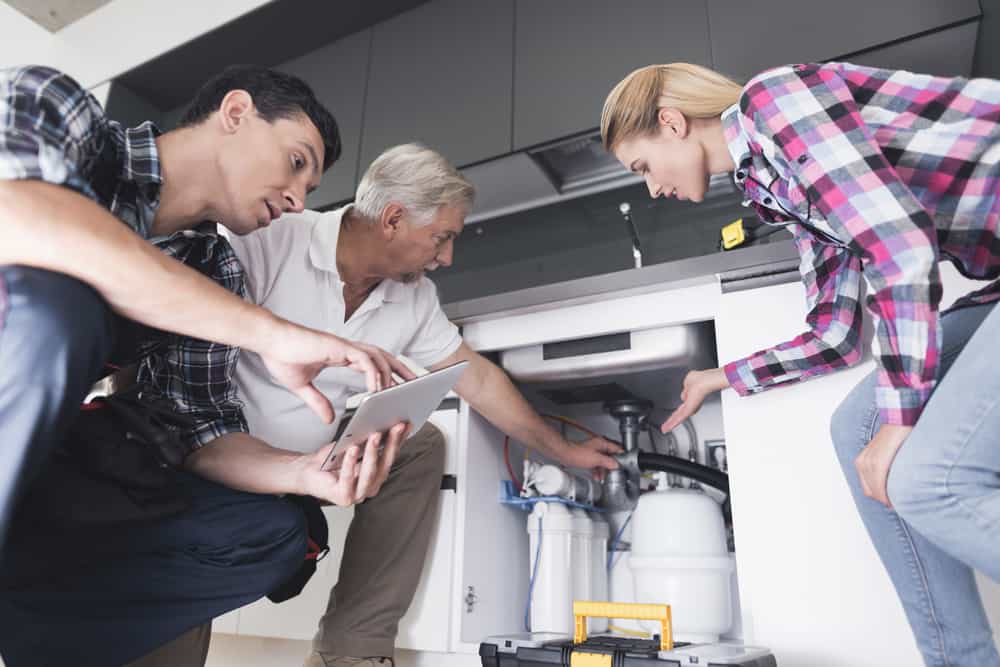 Structural And Mechanical Repairs
While serious purchasers seek expensive upgrades that go well beyond the surface, these repairs won't change how your property looks or is decorated. If left in poor health, the roof's age and condition, the air conditioning and heating systems, the water heater, the electrical panel, and the pipes won't allow them to slide.
Naturally, no one is requesting that you go out and replace any, much less all, of these items. No expectations exist. However, suppose any of these items are beyond repair. In that case, you might need to replace them immediately because they might affect the buyer's ability to acquire financing and the property's ability to be insured.
Get estimates from the Home Inspection Company Clermont if you can't afford the replacement or repair prices. You can always offer to cover a portion of the replacement cost as a credit toward the buyer's closing fees, and you can also provide a house warranty that can offer some protection if something breaks or needs to be fixed.
Focus on ensuring that your home's foundation, roof, electrical systems, plumbing, HVAC, and other systems are all in good operating order if you have the time and resources to undertake significant repair jobs. If you're on a limited schedule or budget, consider minor repairs like interior painting, flooring replacement, and yard cleanup.
Before committing to any repairs, opt for Clermont, Florida, home inspections. If you don't have local knowledge, it's simple to spend money on upgrades that won't be worth it, even though you might get cash bids for your house even now.