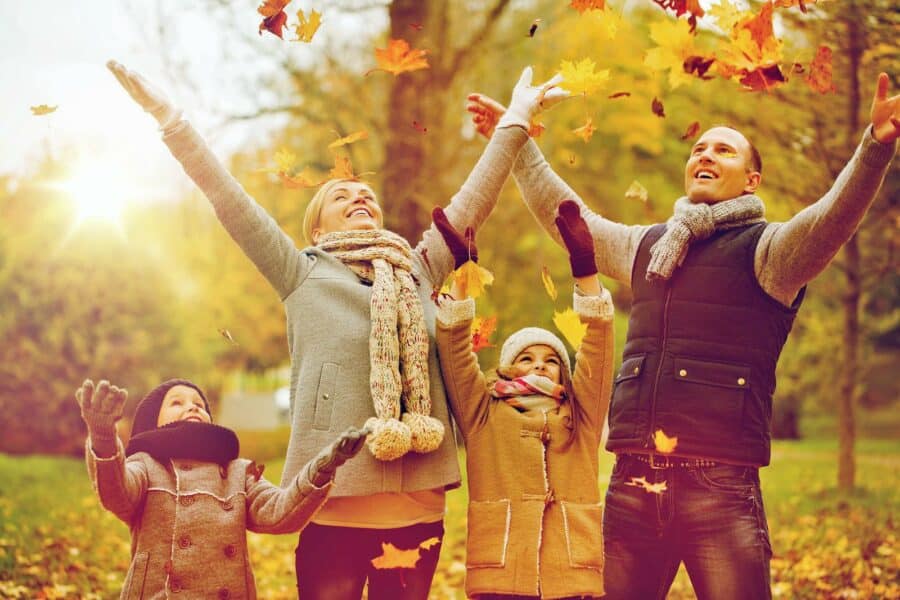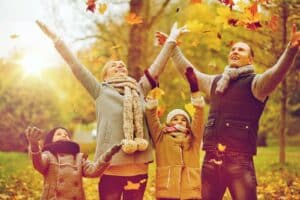 The long-held belief that summer is the only time to buy a home is fading fast. Savvy home-buyers are learning that when temperatures drop, numerous benefits emerge that simply aren't available other times of the year.
"With warm weather and many homes on the market, summer is generally the busiest real estate season. However, autumn into early winter can be opportune times for people who are serious about buying a home, too" says Geoff Lewis, RE/MAX, LLC President. "This time of year has big advantages – like motivated sellers and less competition – that simply can't be ignored."
If you're in the market to purchase a home, there's no need to hang up your house-hunting hat until spring or summer. Lewis offers eight reasons why now might just be the best time to purchase a home.
Year-end tax breaks
As long as you close on the property on or before Dec. 31, any property tax and mortgage interest paid are tax-deductible for that year. This can dramatically impact the amount of money you owe Uncle Sam, or increase your refund.
Less competition
The National Association of Realtors(R) recently noted that, in an average year, nearly half of all home sales occur from May to August. Although most people wait until the hustle and bustle of the spring selling season, you'll likely encounter less competition during fall and winter. That means less stress and a reduced chance you'll be involved in a bidding war.
Eager sellers
Sellers become more motivated the longer their home is on the market, especially now that the summer rush is over. If a home has been listed for a while, it may allow buyers more room for negotiation and potentially a better deal.
Quicker transactions
Motivated sellers paired with less-busy title companies may mean a faster closing in fall and winter. Do you want a new home in time for the holidays or new year? It's entirely possible when you house hunt now.
Cheaper moving prices
You're probably planning to hire a moving company in some capacity, whether you're moving across town or across the country. In the fall and winter moving companies tend to be less busy, which means you might have the options of more flexible schedules and lower prices.
Easier to outfit your home
Need a new couch, cutlery or curtains for your home? Year-end sales are perfect for scoring a deal on these otherwise expensive items. Plus, if you move in around the holidays, there are plenty of deals on house-warming gifts.
"In addition to all these benefits for buying post-selling season, interest rates for home loans are still at record lows," says Lewis.
If you're thinking of purchasing a home, find more helpful information at https://www.remax.com/. – (BPT)
First Time Home Buyers Guide – Tips and Advice
American Home Services | Let this experienced Orlando Home Inspection company help keep you from buying The Money Pit. We'll alert you to any and all health or safety issues and maintenance needs of the home you're looking to buy.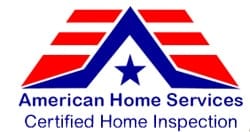 American Home Services will be your home buying or selling advocate!  We are committed to providing you with outstanding service. We're highly experienced and extremely thorough. If you're looking to buy or sell in the Orlando area, we can help!
We're here to accommodate ALL the needs of our clients during the process of purchasing a new home or smaller commercial structure.
Call Us Today (352) 429-7062 or Click To Schedule Online 24/7 Right From Our Website