A home inspection in Florida is an essential part of the home buying process. They give buyers the peace of mind that they are getting a quality home for their money. As more and more people purchase homes, the importance of home inspections is increasing. This is because they often discover major undisclosed issues with the home that can be costly to fix later on.
We know that Home Inspection Orlando FL have proven to save buyers an average of $14,000. Not only do they provide peace of mind when it comes to buying a home, but they also help buyers avoid costly repairs later on in life.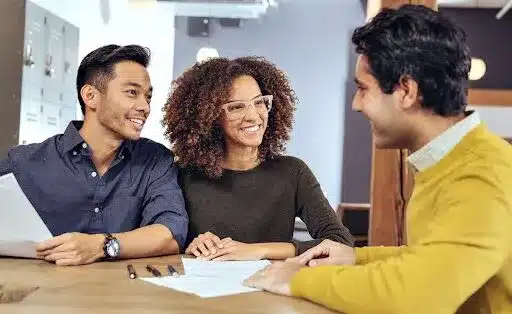 What Is An Inspection?
A home inspection is a process of inspecting a property and providing a report that includes recommendations for repairs and improvements. Home inspectors are licensed professionals who use their knowledge, skills, and expertise to evaluate the condition of a property. They are not allowed to form an opinion on the property's value, but they do make the home buyer or seller aware of the property's condition, which in turn helps in assessing its price.
Inspection is one of the essential services a home buyer or seller will ever use to make sure they make wise decisions when buying or selling their homes.
What are the Benefits of a Home Inspection When Selling Your Property?
Home inspections are required only for buyers is a huge misconception; a home inspection is also an essential part of the selling process. It can help you ensure that the property is in good condition before you sell it. A home inspection has many benefits for sellers; it can help you avoid any surprises when selling your property. The home inspector in Orlando Florida will provide you with a report on the condition of your house and will offer suggestions on how to improve it before presenting it on the market. The inspector will give you a list of repairs that need to be made, and this will help you avoid costly repairs that you may have to repair at the seller's buyer's behest later on.
Home inspections are becoming a necessary part of the real estate process. They help expedite the overall strategy and get the property sold with minimal setbacks. Before listing your property for sale, you must get a home inspection done by an experienced professional to ensure that everything is in good condition before you present your house to buyers.
Inspectors can also help you identify potential property problems, such as termites, mold, or other structural issues. They also offer tips on what improvements can be made to make your house more appealing to potential buyers.
Some sellers might not want to spend the time and money needed for a Best Home Inspection Company in Orlando before selling their property. Even if they avoid an inspection, there is no guarantee that the buyer will not have his inspection.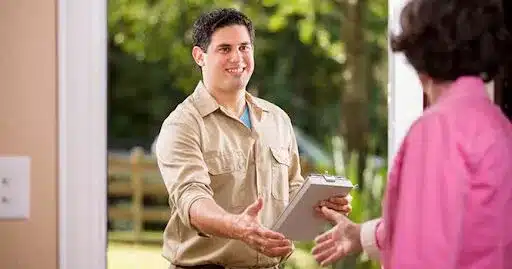 Other Advantages Of An Inspection To A Seller
Seller home inspections are becoming more and more popular. They are an excellent way for buyers to ensure they get the best deal on their house.
Other advantages of seller home inspections include:
Inspecting and evaluating problem areas before a buyer can raise issues.
Providing peace of mind to the buyer, knowing they aren't buying a house with significant issues that could cost them thousands of dollars in repairs.
Avoid Negotiations And Repairs
Seller home inspections are a great way to avoid negotiating repairs when the seller takes care of them before communicating with the potential buyer. Some sellers will take care of their home's repairs before listing it for sale. This is a great way to avoid negotiating repairs during a sale and potentially getting stuck with an additional expense that you didn't need to pay for. Seller home inspections also help prevent buyers from taking advantage of sellers who want to save more money off their properties.
Gives Seller A Competitive Edge In The Market
Seller home inspections are an excellent way for buyers to ensure that they are buying a home from someone who has already gone through the process and is likely to provide a better experience. This gives the seller an advantage in earning the buyer's trust.
The benefits of pre-inspected homes include:
Buyers can feel confident in the property without worrying about issues they might not be able to see themselves.
Price negotiation becomes easier because sellers have already gone through the process and know what it's like to live on the property.
Sellers can focus on selling instead of worrying about repairs, which can cause them stress.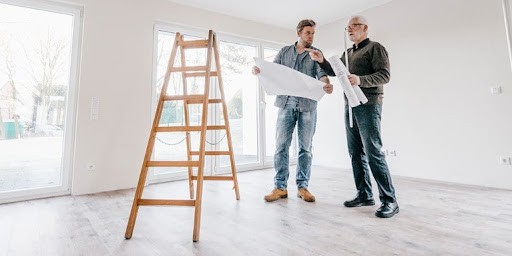 Displays The Sellers Sincerity
Seller home inspections are a must-have for real estate agents. The inspection report is a great way to show the buyer that you are sincere and thorough. It also helps them find any hidden defects and gives them peace of mind when purchasing.
Another advantage of seller home inspections is that they can help you save money on your mortgage or rent payments in the future. You can use the report as proof for your lender to lower your interest rate or rent amount.
Seller Termite Inspections are becoming more popular because of their many advantages, make sure to use them to your advantage when selling a home. Not only will you end up getting a better price for your home but will also experience a smooth hassle free transaction avoiding hurdles and delays.