When it comes to owning a home, there are a lot of amenities that might come with it. Anything from a fireplace to natural skylights and even a well for your sprinkler system could all be considered amenities. Owning a home with a well or getting a well installed is a great way to save money on watering your lawn. In many cases, using city water to water your lawn could end up costing you a high utility bill. Keep in mind, you will need to maintain your well. Wells don't last forever, but they do last long. How long does a well last? The average well can last between 30 and 50 years. In some cases, a well will last as long as 100 years.
Let's take a look below at some more details regarding wells.
What Is A Well?
Water wells are holes that have been drilled, dug, or driven by a piece of heavy machinery. As the well is dug deeper into the earth, the machine reaches the aquifer. This vertical hole can now be used to pump water from the aquifer for uses such as watering the lawn, washing the car, or even hosing down the exterior of your home. Once the water is pumped out of the well, the borehole in the well will be replenished by the water from the surrounding aquifer.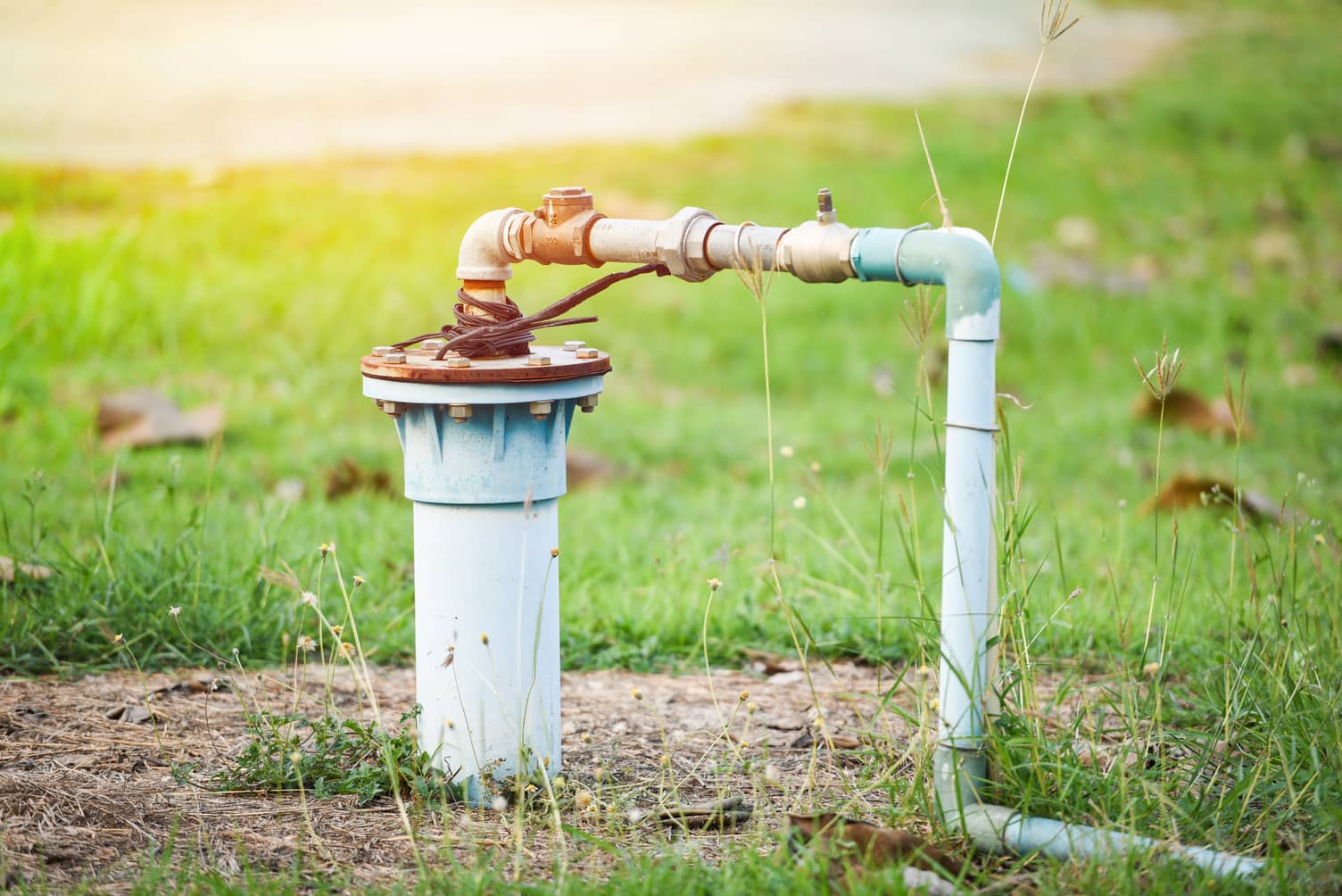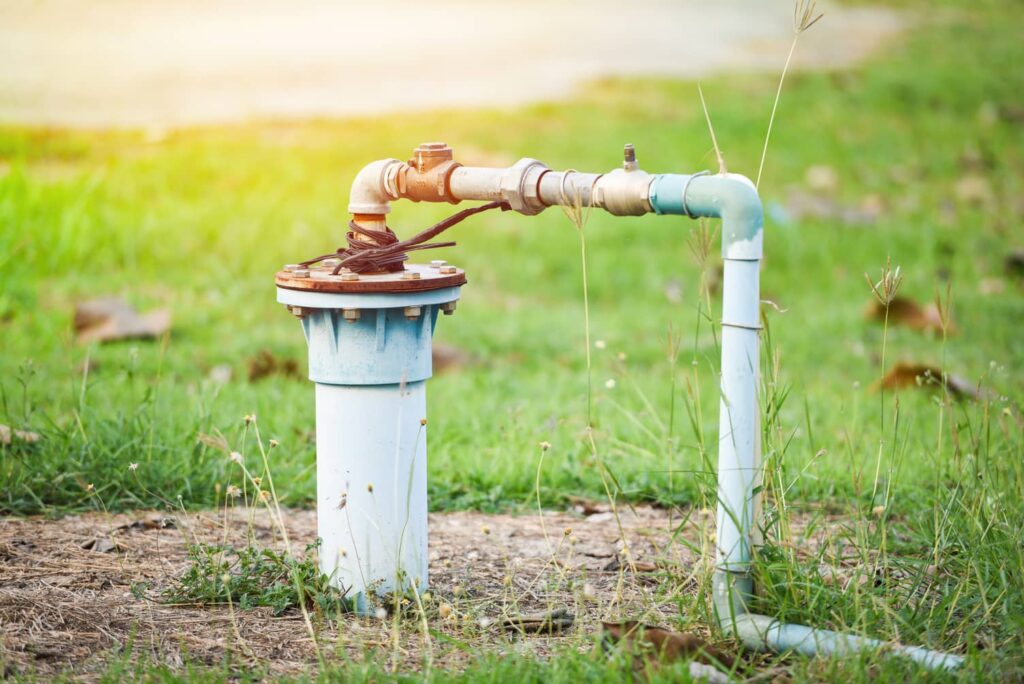 How Long Do The Parts Of A Well Last?
Believe it or not, a well can have many working parts. To ensure that all of the parts have a higher lifespan, you will want to get your well and equipment inspected on a regular basis. Let's take a look below at what the long-term lifespan is for each working part of your well.
Well Pump – Typically, a well pump or submersible pump can last between 8 and 15 years. The temperature of the water, the quality of the water, and the amount of time you run your well pump will determine the lifespan.
Pressure Tank – Typically, the pressure tank of a well will last around 15 years. Making sure that only clean water is entering the tank and that the tank is the right size will determine the lifespan. Keep in mind that a bladder tank will last longer than an unlined steel tank. Additionally, the pH of the water contributes to the lifespan.
Pressure Switch – Typically, a water pressure switch in a well can last between 15 and 20 years. The sediment in the water, the amount of times that you use the well, and the quality of the well build all contribute to the lifespan.
Well Casing – Typically, a well casing can last between 10 and 35 years. Most likely, you will get about 25 years out of your well casing. The type of material used to create the casing determines how long it lasts. Stainless steel or high-strength low allow (HSLA) steel is very expensive but can last up to 75 or more years.
Well screen – Typically, a well screen will last between 20 and 30 years. Proper maintenance on the screen is necessary to ensure a longer-lasting lifespan. Minerals and water chemistry will determine the lifespan of a well screen.
What Factors Affect Your Water Well?
Just like with any other equipment or materials the life expectancy of your well can vary based on a couple of factors. Let's take a look below at what those factors might be.
Location – Depending on where you live can determine how long the well lasts. The water quality in the aquifer will vary depending on where you live. Additionally, the depth of the well and underground water can vary based on where you live. So, having access to water and having good quality water will allow you to have a longer-lasting well.
Type of Well – Drilling, dug, or driven well can determine how long the lifespan lasts. Hand-dug wells and driven wells have a reduced water flow rate. Whereas, a drilled well has instant access to tap into the aquifer. Additionally, pumps can pull the water from a drilled well and circulate it as needed.
Keep in mind that a complete loss of well water is based on the aquifer. The deeper drilling of your water system, which should be past 100 feet, should allow you to have a more steady water supply. Water levels are typically more accessible the deeper you drill.
Other Recommended Maintenance
Now that you know how long a well lasts, let's look at a few other maintenance areas. One of those is the well water. We know how important fluoride is and the good news is it is found in well water. Fluoride is naturally occurring in the groundwater and the concentration amount varies.
Next, sometimes well water turns brown. If it does turn brown, you will need to have a water test done and inspect the pipes, water softener, or an iron filter to name a few.
Lastly, if you aren't sure if a well inspection is included in your full home inspection reach out to your local home inspection team. Be sure to read up on what is typically included in a full home inspection. This allows you to have a checklist of ideas before the inspection team arrives.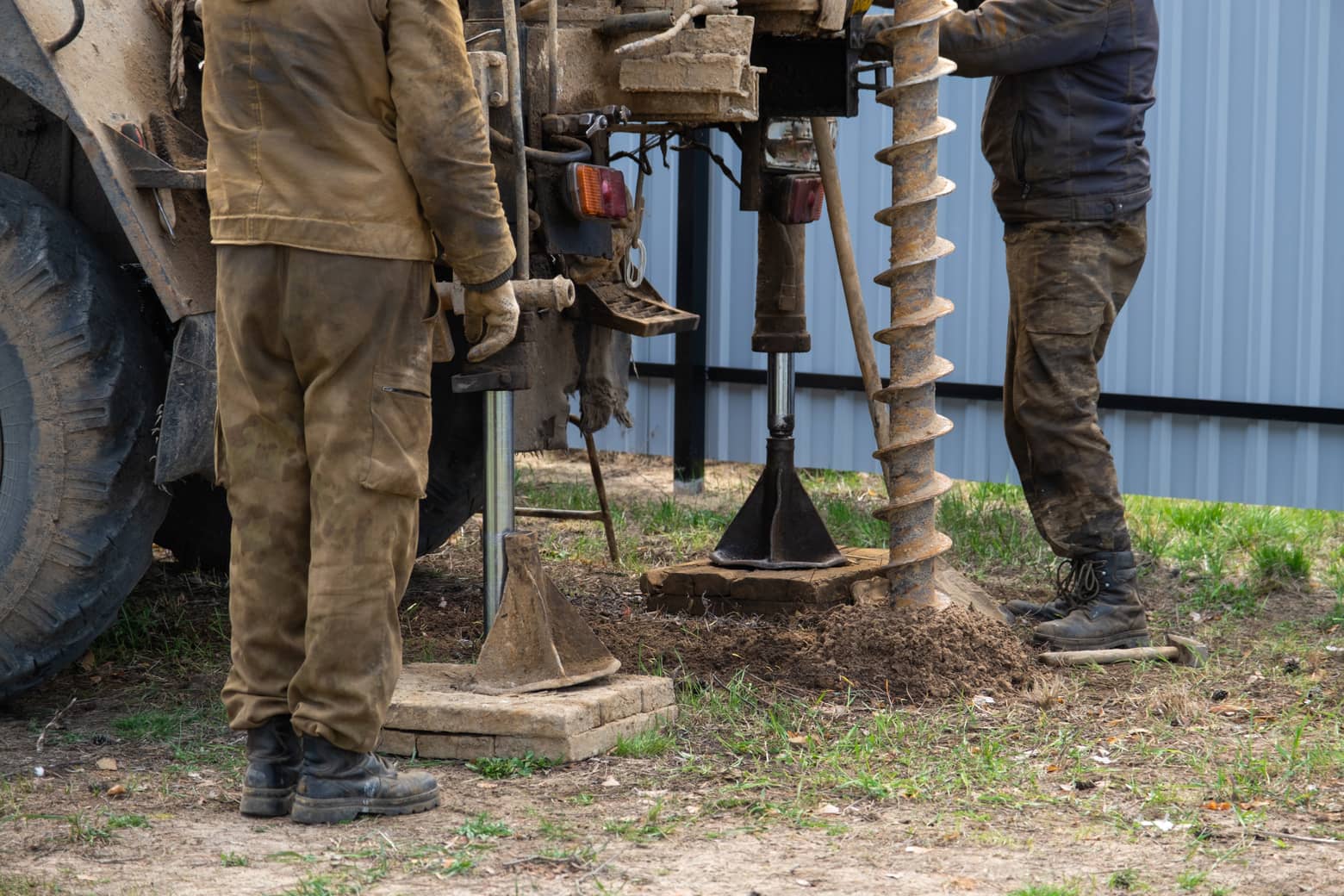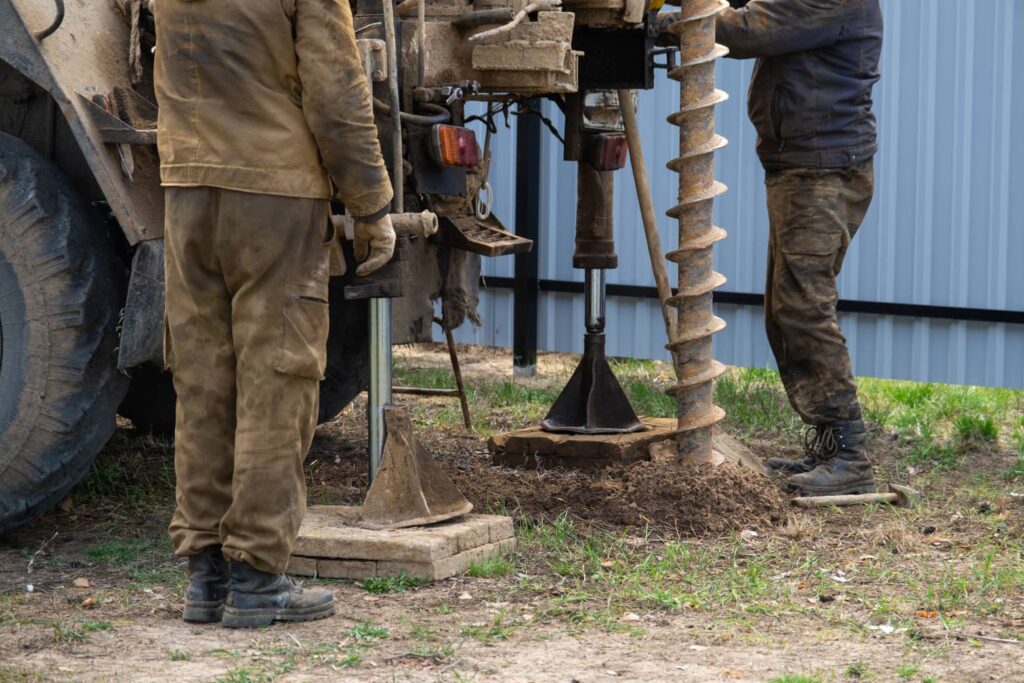 When Do I Call A Professional?
Dealing with wells should really be done by a professional. Not only do they know how to handle the ins and outs of your well system, but they can also test the water quality of your well water. Also, call on your local home inspection team to conduct an inspection of your well. In some cases, your home inspection team can conduct a water quality service.
Conclusion
Depending on the type of well that you have will determine how long your well will last. Additionally, some homes use well water throughout their home. They don't have a city hookup and run their well water through a water softening system or filtration system. Maintaining a high-quality water well is important for your family's safety. Get a well inspection on a regular basis to ensure that the parts are working and the water quality is good. Reach out to American Home Property Inspections for a well inspection during a full home inspection in the Clermont, FL area.