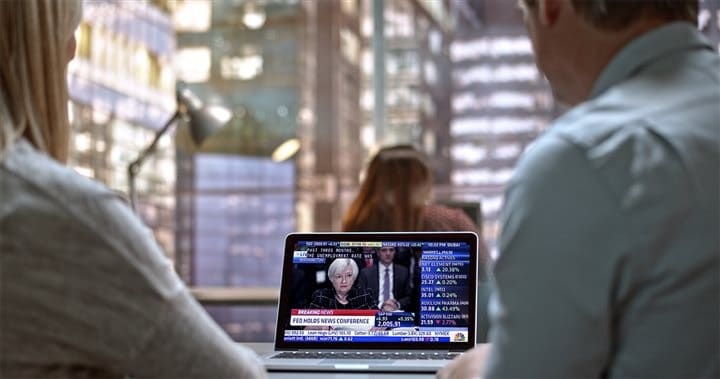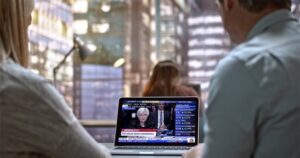 Homeowners planning to refinance and buyers searching for a home may have an idea of what's in store for them with regards to interest rates, but they never really know until they lock in a rate. This is in part because rates can change direction fast, and when they rise—as they have been recently—it can cost borrowers a great deal of money and time.
The effect of rising interest rates on your home purchase
Today, the median existing-home price in the United States is around $235,000. Also, the average mortgage interest rate is near 4 percent. If you were to buy a home at that price, an interest rate increase of half a percent. That would cost you an additional $70 per month on your loan payment. And that assumes you'll put the standard 20 percent down in advance. A more dramatic rate increase—say from 4 percent to 6 percent, even over time, would increase your monthly payment by almost $300.
Home price gains
For homebuyers, it's not just rising interest rates that can increase your payment, but so can home price appreciation. In fact, in most markets, housing prices have increased past highs previously set before the financial crisis in 2007/2008. For example, in citing this recovery, the Federal Housing Finance Agency recently increased the maximum loan amount for mortgages that meet Fannie Mae and Freddie Mac guidelines for the first time in more than a decade.
The new conforming loan limits increased only slightly, to $424,100 in most parts of the country. This will enable home buyers in higher-cost areas to access larger home loan amounts and more affordable loan products, in line with local housing prices.
The home buying season may start early this year
Spring/summer is traditionally the busiest home buying time of the year as many sellers wait to list their homes after the cold winter weather is over and to coincide with the summer school break. However, with both home prices and interest rates on the rise, more buyers are expected to enter the home buying market earlier this year, making for a more competitive home buying season. Potential buyers will need to be aggressive to find the home they want at a rate they can afford.
Starting your loan search today
If you're in the market but haven't found the home of your dreams yet, there are tools available to guard against increasing mortgage rates. Lenders like loanDepot help customers save by giving them the opportunity to lock a quoted rate and hold (lock-in) that rate for 45 to 60 days, protecting them from potential fluctuations in the market. And with rates rising, now is a great time to lock your loan at a more favorable interest rate.
If you do choose to lock your loan, you'll need to provide an appraisal deposit. In which can range from $450 to $750. This is not a fee and is returned when working with loanDepot if there is no appraisal performed on a home.
Navigating your options can seem confusing at first, but a loanDepot licensed lending officer can help. You can learn more by visiting loandepot.com or by calling (888) 983-3240 today for more information. – (BPT)
What Happens If Interest Rates Go Up?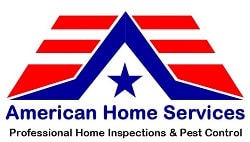 American Home Services has been providing Home Inspection Services,Residential Inspection, Certified Move In Ready Homes, Pre-Owned Inspection, New Construction Inspection, 4 Point Insurance Inspection, Chinese Drywall Inspection, Pest Control,Termite Inspection, Thermal Inspection, Mold Inspection and Wind Mitigation  Inspection in the following areas of Lake County, Marion County, Orange County, Osceola County, Polk County, Seminole County, Sumter County, and Volusia County and surrounding area.
Call Us Today (352) 429-7062 or Click To Schedule Online 24/7 Right From Our Website